Citrus Park Service Center
NOW OPEN!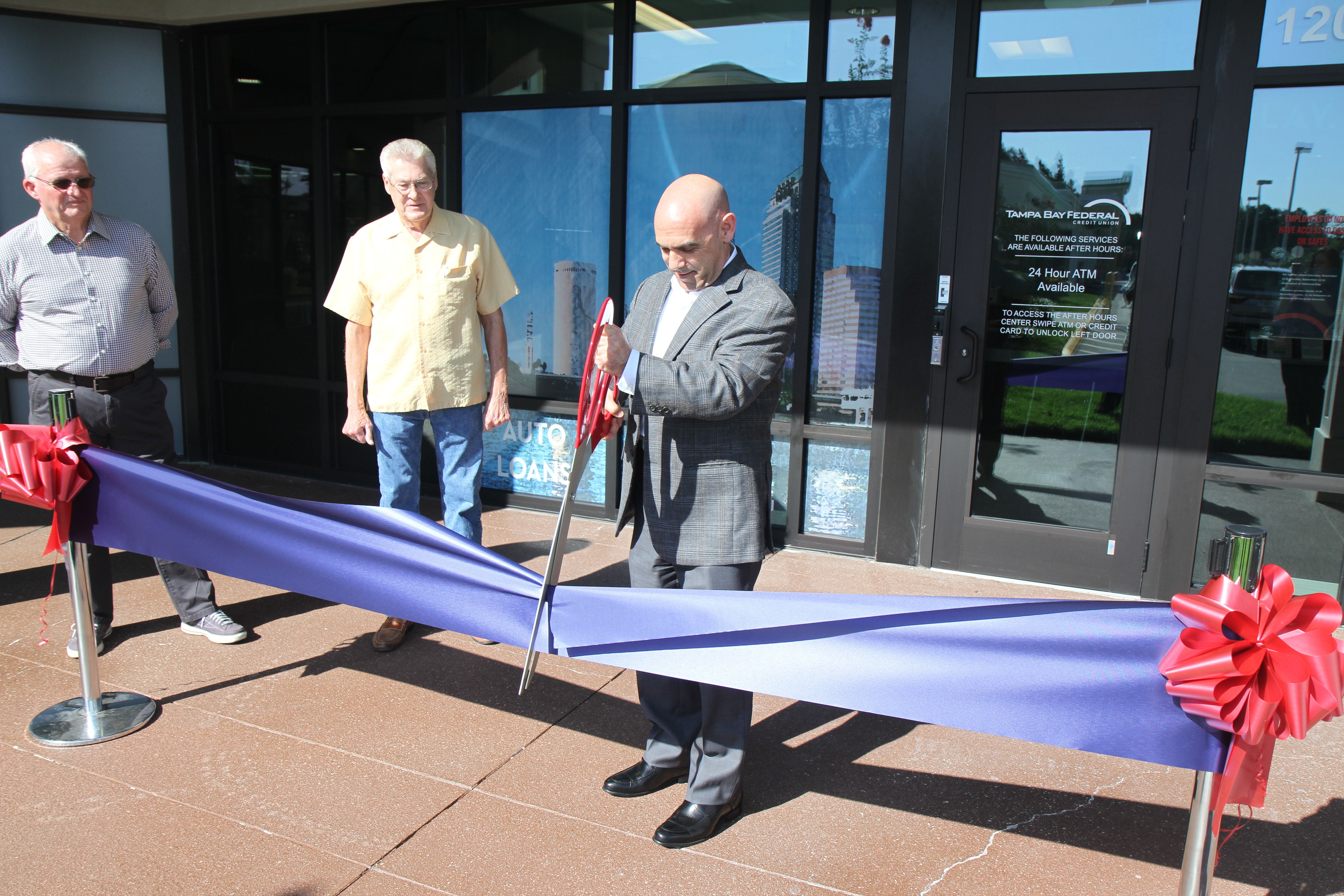 Westgate Plaza, 12080 Anderson Road, Tampa, Florida 33625
In October 2018, Tampa Bay Federal expanded services by opening a new branch in Citrus Park, located at the intersection of Gunn Highway and Anderson Road in the Publix Westgate Plaza.
"We are extremely excited for our retail branch expansion, allowing us to join the Citrus Park neighborhood, reflecting our commitment to you, our member, and strengthening our expanding presence and service to the Tampa Bay community and surrounding areas"

- Richard Grammatica, CEO
In addition to providing a full range of financial services, the new 1,800 square-foot Citrus Park retail branch location will feature:
2 Teller OnDemand ITMs
24 hour ATM accessibility
The new branch technology, Teller OnDemand™, is an Interactive Teller Machine (ITM), which will provide the functions of a traditional ATM, but will also offer members the opportunity to have a real-time, face-to-face conversation with a Tampa Bay Federal representative through video chat. Cameras at our centralized location will transmit the Teller's image t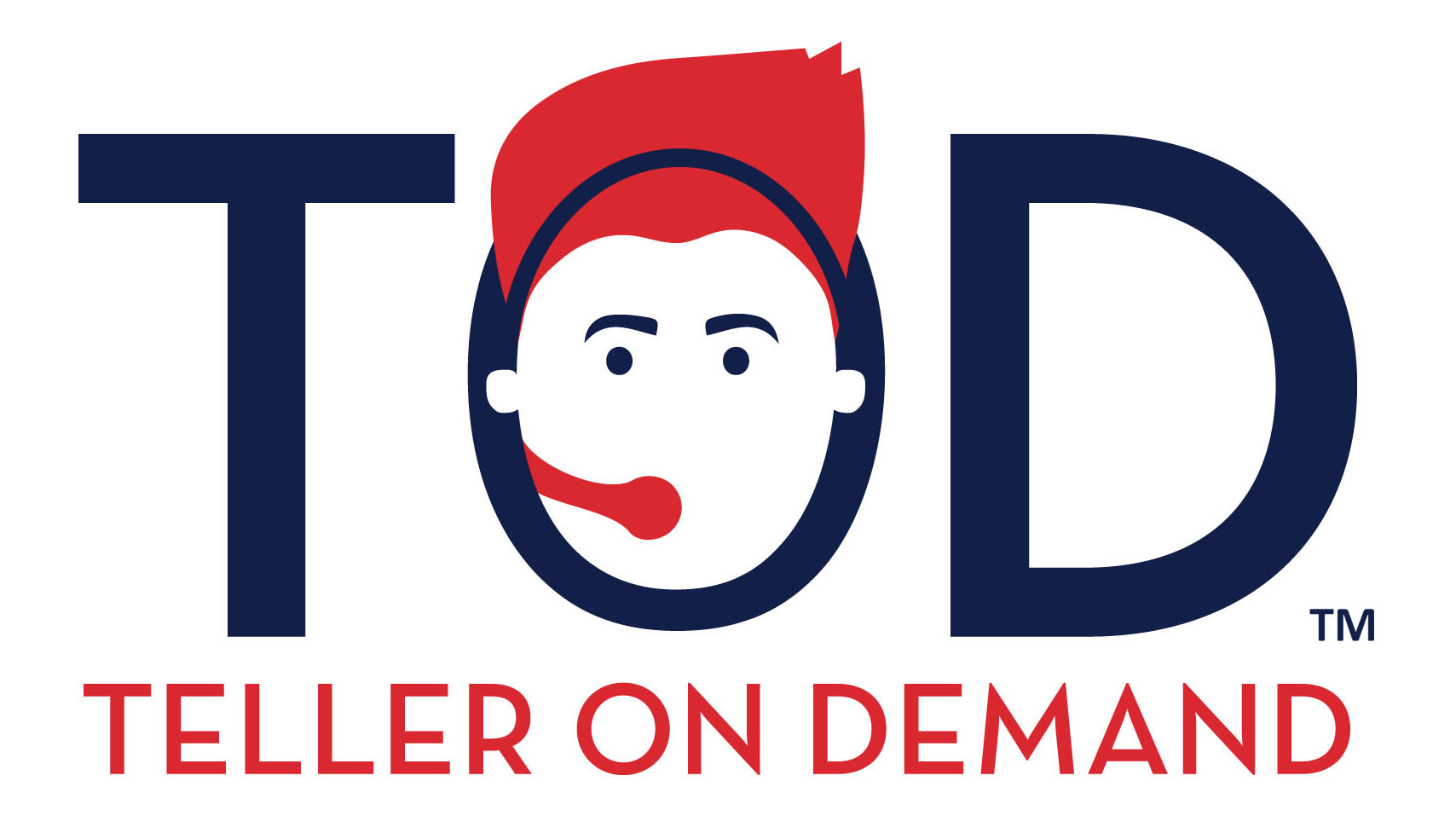 o the member using a monitor allowing them to provide guidance through their transaction and answering account questions.
This technology will allow Tampa Bay Federal members to perform other transactions, such as making loan payments, deposits, withdrawals, cash checks, complete account transfers, and much more.
During non-business hours, these machines function just like an ATM, expanding the options members have to complete transactions at their convenience.