Certified Credit Union Financial Counselor
As a Certified Financial Counselor, we are ready to assist you by analyzing your financial situation, helping you set financial goals by setting up a budget, reviewing your credit reports, and helping you meet your financial objectives.
Anabel Ramos, CCUFC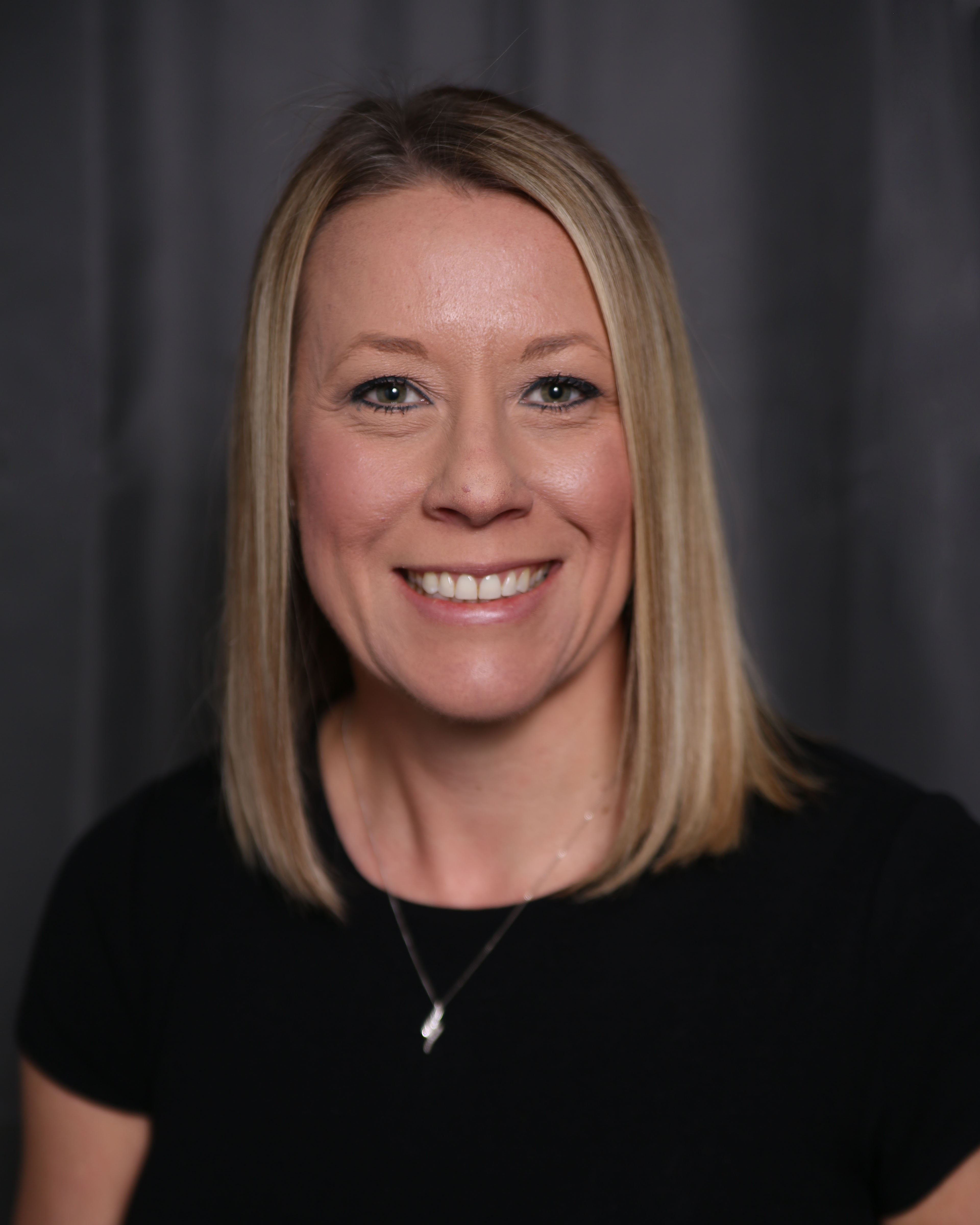 Kelly Hill, CCUFC
Jessica Lebron, CCUFC
---
Request a Financial Consultation
---
In order to be certified as a Financial Counselor, staff must complete the Financial Counseling Certification Program (FiCEP), to earn the designation of Certified Credit Union Financial Counselor (CCUFC). The CCUFC designation requires recertification every three years to ensure that the knowledge about financial counseling is current.