How do I sign up for online banking?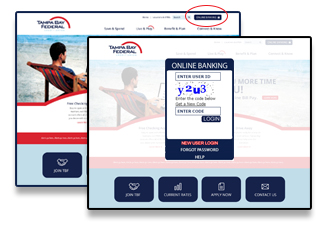 If it is your first time logging into the new online banking, you must register as a NEW USER. Use your account number and current touch tone teller pin (online banking password) and follow prompts to register your account.
This answer has been viewed 6099 times.
Related Questions